HEARTFELT & CREATIVE
Mandurah Based Wedding & Portrait Photographer
AIPP Accredited Professional Photographer
Covering Weddings from Perth to the South West
HEARTFELT & CREATIVE
Mandurah Based Wedding & Portrait Photographer
AIPP Accredited Professional Photographer
Covering Weddings from Perth to the South West
HEARTFELT & CREATIVE
Mandurah Based Wedding & Portrait Photographer
AIPP Accredited Professional Photographer
Covering Weddings from Perth to the South West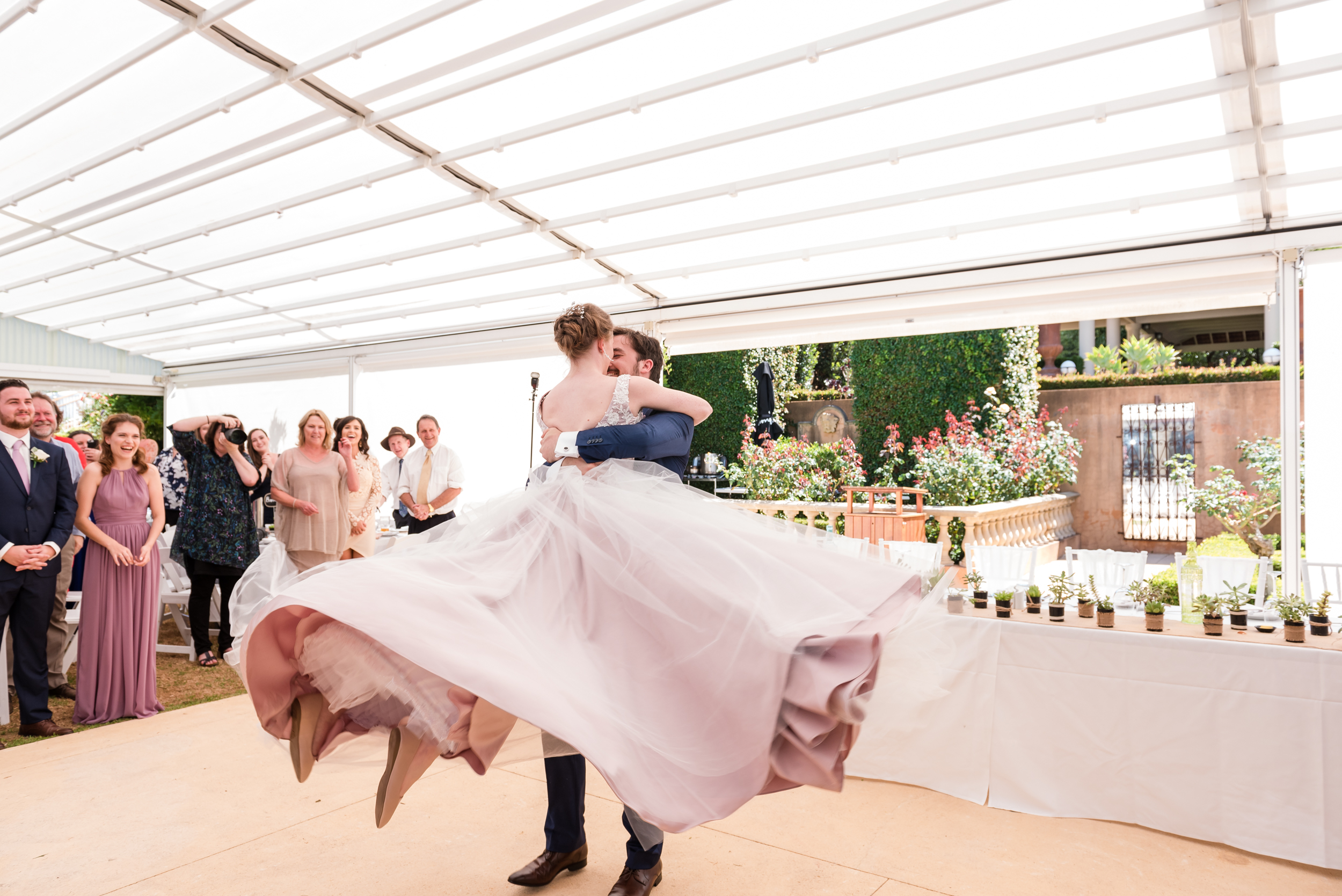 HEARTFELT & CREATIVE
Mandurah Based Wedding & Portrait Photographer
AIPP Accredited Professional Photographer
Covering Weddings from Perth to the South West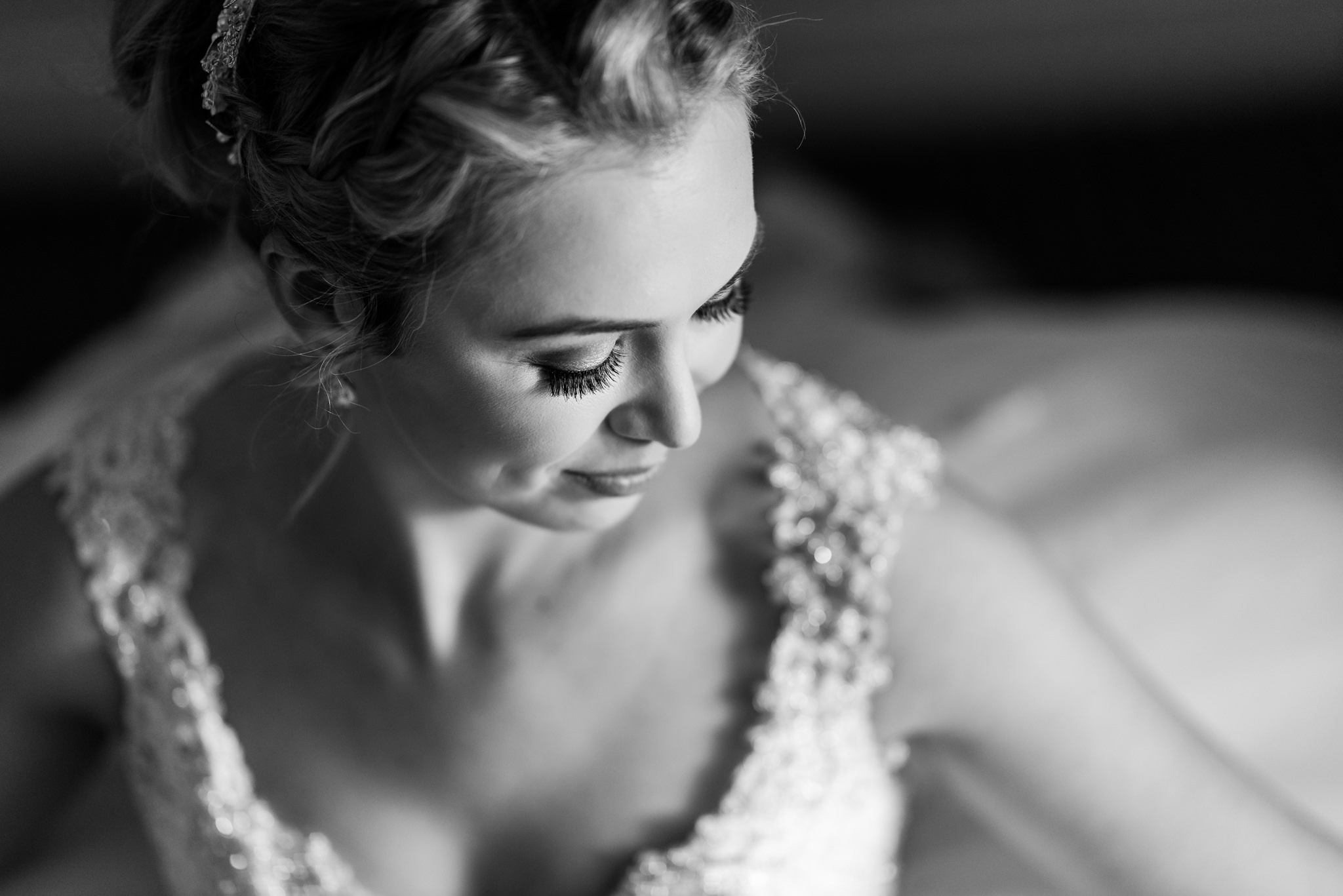 HEARTFELT & CREATIVE
Mandurah Based Wedding & Portrait Photographer
AIPP Accredited Professional Photographer
Covering Weddings from Perth to the South West
HEARTFELT & CREATIVE
Mandurah Based Wedding & Portrait Photographer
AIPP Accredited Professional Photographer
Covering Weddings from Perth to the South West
HEARTFELT & CREATIVE
Mandurah Based Wedding & Portrait Photographer
AIPP Accredited Professional Photographer
Covering Weddings from Perth to the South West
HEARTFELT & CREATIVE
Mandurah Based Wedding & Portrait Photographer
AIPP Accredited Professional Photographer
Covering Weddings from Perth to the South West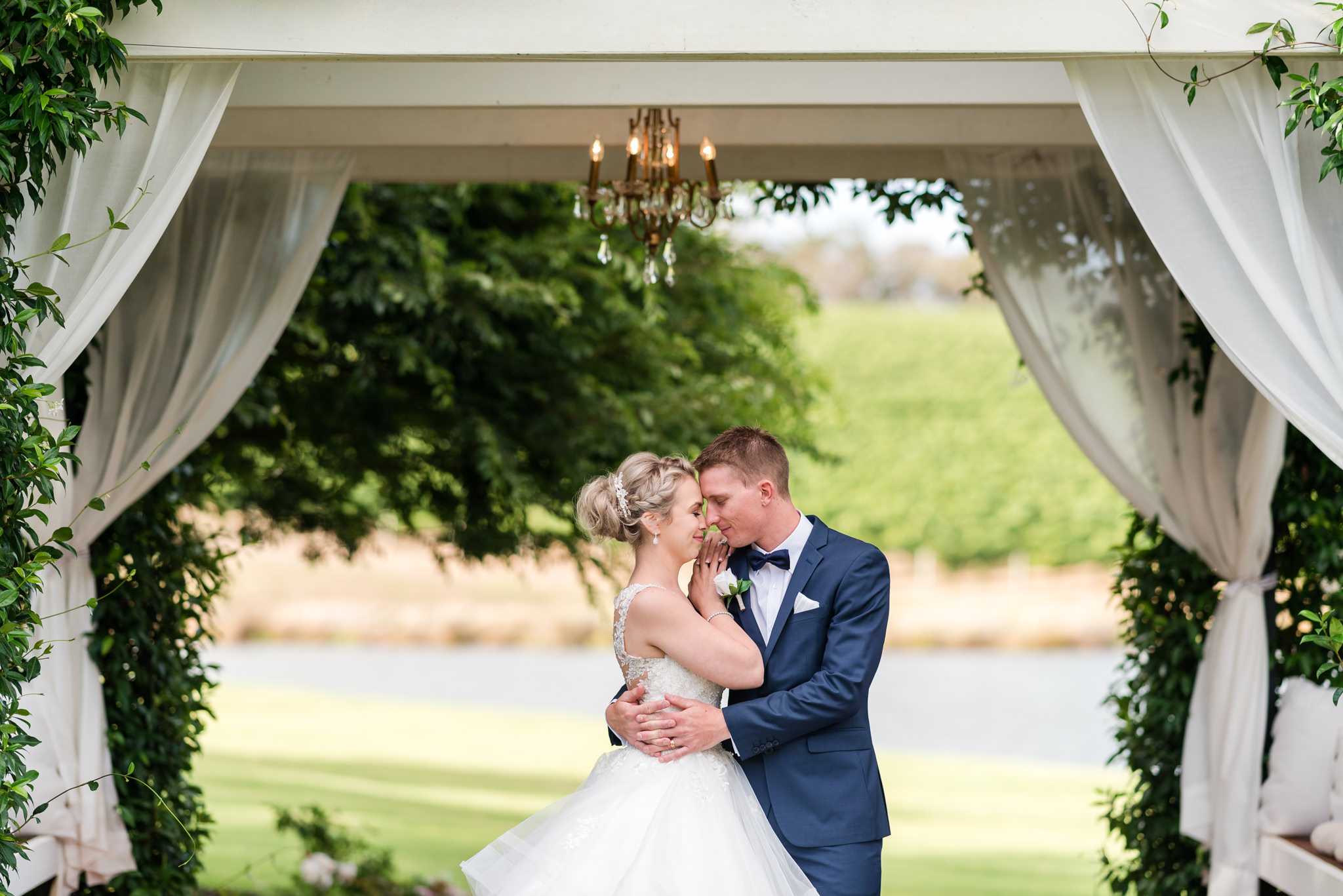 HEARTFELT & CREATIVE
Mandurah Based Wedding & Portrait Photographer
AIPP Accredited Professional Photographer
Covering Weddings from Perth to the South West
HEARTFELT & CREATIVE
Mandurah Based Wedding & Portrait Photographer
AIPP Accredited Professional Photographer
Covering Weddings from Perth to the South West
HEARTFELT & CREATIVE
Mandurah Based Wedding & Portrait Photographer
AIPP Accredited Professional Photographer
Covering Weddings from Perth to the South West
HEARTFELT & CREATIVE
Mandurah Based Wedding & Portrait Photographer
AIPP Accredited Professional Photographer
Covering Weddings from Perth to the South West
HEARTFELT & CREATIVE
Mandurah Based Wedding & Portrait Photographer
AIPP Accredited Professional Photographer
Covering Weddings from Perth to the South West
HEARTFELT & CREATIVE
Mandurah Based Wedding & Portrait Photographer
AIPP Accredited Professional Photographer
Covering Weddings from Perth to the South West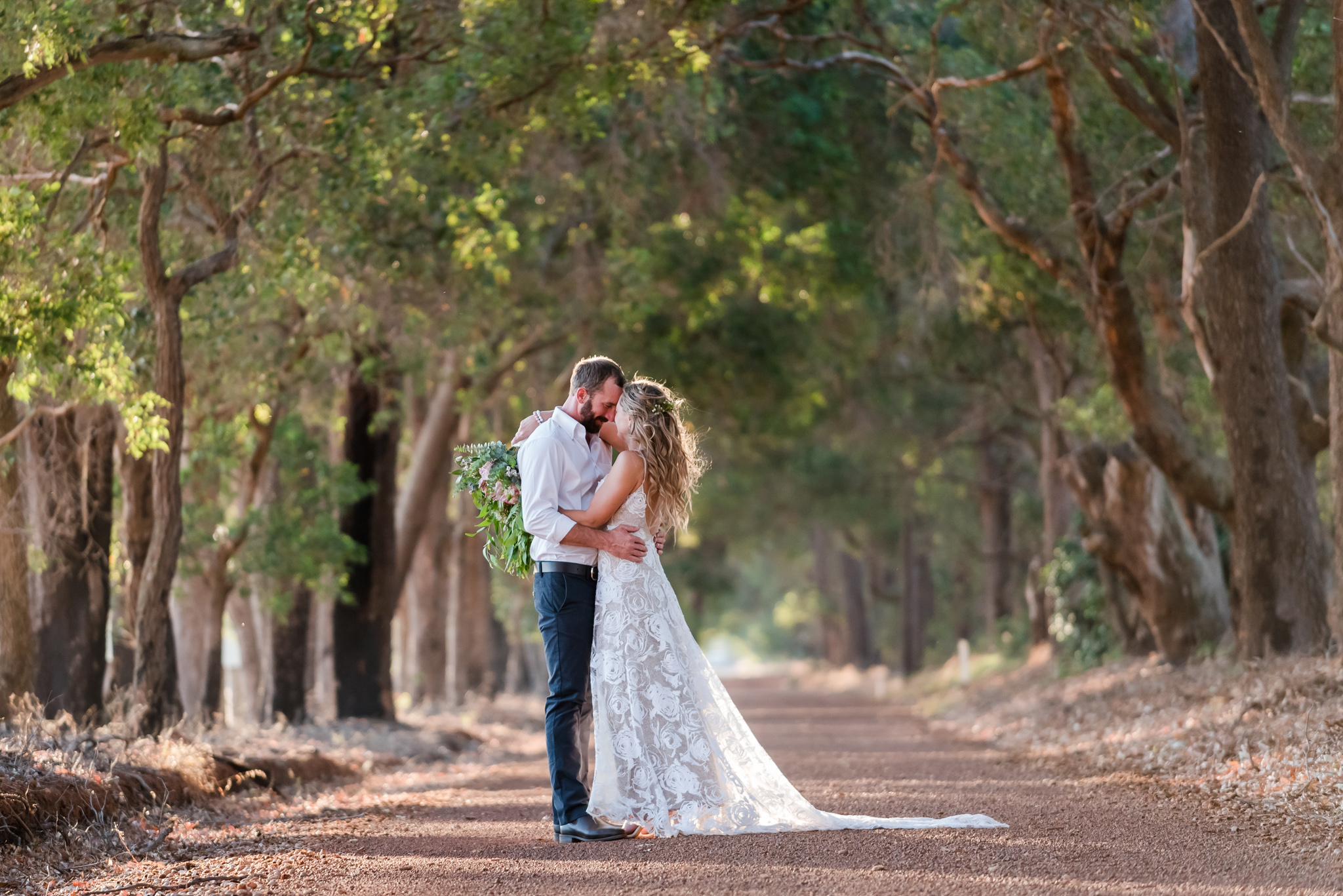 HEARTFELT & CREATIVE
Mandurah Based Wedding & Portrait Photographer
AIPP Accredited Professional Photographer
Covering Weddings from Perth to the South West
HEARTFELT & CREATIVE
Mandurah Based Wedding & Portrait Photographer
AIPP Accredited Professional Photographer
Covering Weddings from Perth to the South West
HEARTFELT & CREATIVE
Mandurah Based Wedding & Portrait Photographer
AIPP Accredited Professional Photographer
Covering Weddings from Perth to the South West
HEARTFELT & CREATIVE
Mandurah Based Wedding & Portrait Photographer
AIPP Accredited Professional Photographer
Covering Weddings from Perth to the South West
HEARTFELT & CREATIVE
Mandurah Based Wedding & Portrait Photographer
AIPP Accredited Professional Photographer
Covering Weddings from Perth to the South West
HEARTFELT & CREATIVE
Mandurah Based Wedding & Portrait Photographer
AIPP Accredited Professional Photographer
Covering Weddings from Perth to the South West
HEARTFELT & CREATIVE
Mandurah Based Wedding & Portrait Photographer
AIPP Accredited Professional Photographer
Covering Weddings from Perth to the South West
HEARTFELT & CREATIVE
Mandurah Based Wedding & Portrait Photographer
AIPP Accredited Professional Photographer
Covering Weddings from Perth to the South West
HEARTFELT & CREATIVE
Mandurah Based Wedding & Portrait Photographer
AIPP Accredited Professional Photographer
Covering Weddings from Perth to the South West
HEARTFELT & CREATIVE
Mandurah Based Wedding & Portrait Photographer
AIPP Accredited Professional Photographer
Covering Weddings from Perth to the South West
HEARTFELT & CREATIVE
Mandurah Based Wedding & Portrait Photographer
AIPP Accredited Professional Photographer
Covering Weddings from Perth to the South West
HEARTFELT & CREATIVE
Mandurah Based Wedding & Portrait Photographer
AIPP Accredited Professional Photographer
Covering Weddings from Perth to the South West
HEARTFELT & CREATIVE
Mandurah Based Wedding & Portrait Photographer
AIPP Accredited Professional Photographer
Covering Weddings from Perth to the South West
HEARTFELT & CREATIVE
Mandurah Based Wedding & Portrait Photographer
AIPP Accredited Professional Photographer
Covering Weddings from Perth to the South West
HEARTFELT & CREATIVE
Mandurah Based Wedding & Portrait Photographer
AIPP Accredited Professional Photographer
Covering Weddings from Perth to the South West
HEARTFELT & CREATIVE
Mandurah Based Wedding & Portrait Photographer
AIPP Accredited Professional Photographer
Covering Weddings from Perth to the South West
HEARTFELT & CREATIVE
Mandurah Based Wedding & Portrait Photographer
AIPP Accredited Professional Photographer
Covering Weddings from Perth to the South West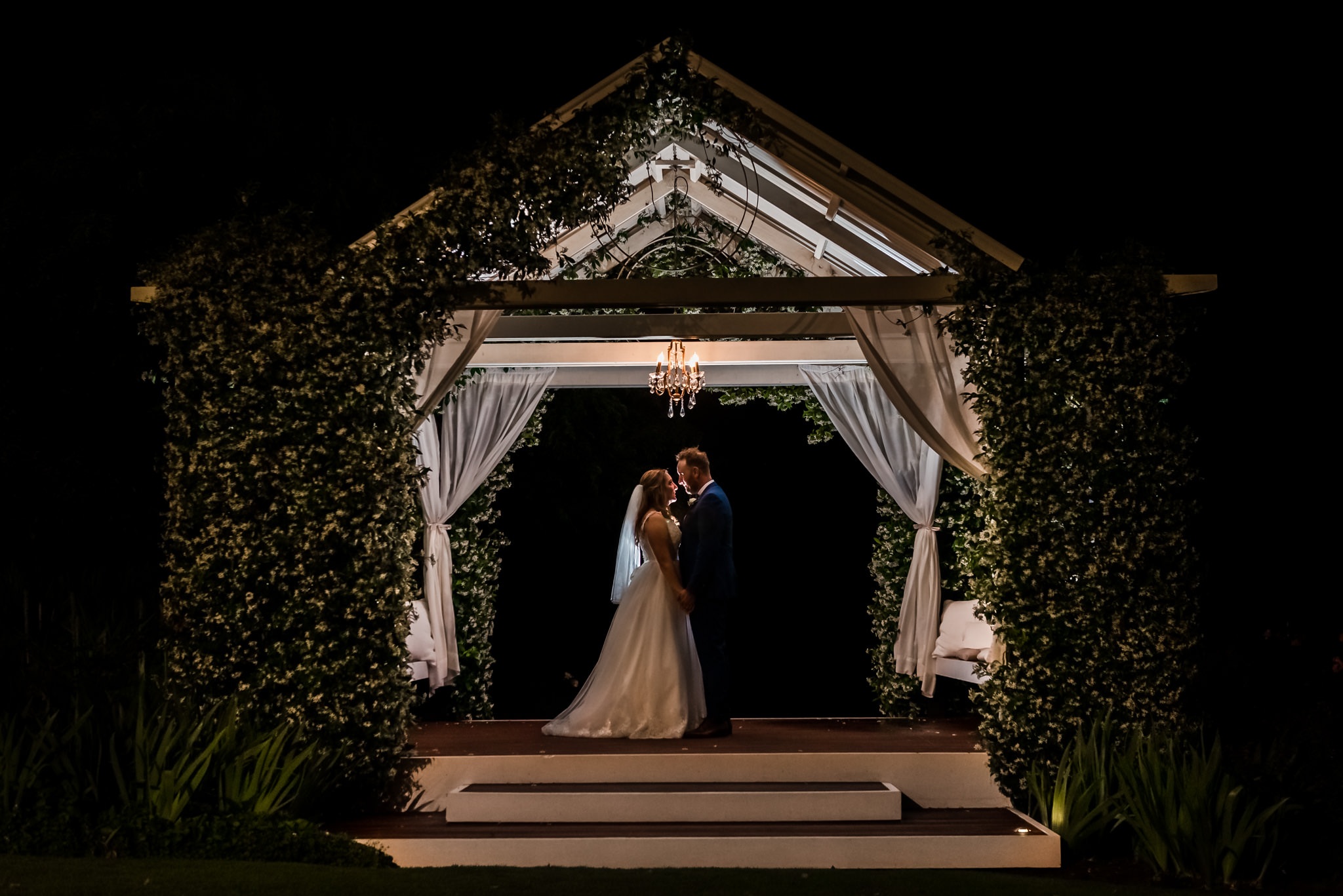 HEARTFELT & CREATIVE
Mandurah Based Wedding & Portrait Photographer
AIPP Accredited Professional Photographer
Covering Weddings from Perth to the South West
MY PHILOSOPHY
HI, I'M TRISH AND I LOVE CAPTURING LIFE STORIES THROUGH PHOTOGRAPHY
THE NARRATIVE OF ANY GOOD BOOK HAS AUTHENTIC MOMENTS, EMOTIONAL CONNECTION AND NATURAL EXPRESSION. WITH OVER 10YRS EXPERIENCE, I'VE HAD THE PLEASURE OF PHOTOGRAPHING MANY BEAUTIFUL STORIES. I HOPE TO TELL YOUR TALE WITH THE SAME SOUL.

NO TWO WEDDINGS OR FAMILIES ARE THE SAME…SO TOGETHER, WE WILL CREATE IMAGES THAT ARE MEANINGFUL AS WE UNCOVER YOUR UNIQUE STORY. IMAGES THAT ARE HEARTFELT, ARTISTIC AND MAKE YOUR HEART SMILE. MY SHOOTING STYLE IS A BLEND OF BOTH CANDID AND GENTLY DIRECTED (SETTING THE SCENE FOR BEAUTIFUL MOMENTS TO UNFOLD). MY EDITING STYLE IS CLEAN, LIGHT & TRUE TONED RESULTING IN A COLLECTION OF IMAGES THAT ARE TIMELESS.

GET IN TOUCH, I WOULD LOVE TO TELL YOUR UNIQUE STORY.
THE PROCESS IS SIMPLE!
01. YOU GET IN TOUCH
02. I'LL SEND SOME INFO
03. WE'LL MEET OVER A COFFEE/CHAI
AND CHAT ABOUT YOUR WEDDING PLANS
04. YOU DECIDE ON THE PACKAGE THAT FITS YOU BEST
05. A NON REFUNDABLE DEPOSIT IS PAID TO SECURE YOUR DATE
06. I PHOTOGRAPH YOUR UNIQUE & BEAUTIFUL WEDDING DAY STORY
07. YOU RECEIVE AN AMAZING GALLERY & SLIDESHOW OF STUNNING IMAGES THAT WILL BE CHERISHED FOREVER
A beautiful curated slideshow is included with every wedding package!
AIPP Accredited, Published & Awarded Photographer