Charlotte + Ash | 13.2.2016 | Mandurah Quay Resort | Perth Wedding Photography
Charlotte & Ash said their vows in a lovely intimate ceremony with the sun shining and the picturesque backdrop of the Estuary at Mandurah Quay Resort in February. The moment when Ash turned and saw Charlotte walking towards him was just beautiful!
Many of their family & friends had travelled all the way from England to celebrate this very special occasion with them and it was definitely one filled with love, joy and laughter.
Charlotte looked simply beautiful and I loved that she wore her grandmothers pearls around her wrist, such a sentimental and meaningful accessory. The bridal party looked stunning...the bridesmaids in pink and groom/groomsmen in grey.

It's wonderful when the ceremony, creative photos and reception are all in the one location as was the case with this wedding, saving alot of travel time resulting in a more relaxed day for the bride and groom.

Congratulations Charlotte & Ash, wishing you both every happiness for your future life together - and a special thankyou to the bridal party and family members for being so lovely and easy to work around. I hope you enjoy your photographs and they make you smile for many years to come!
(Thanks again to my handworking second shooter - Julie van Oosten)

Vendors
Celebrant | John Dendy
Wedding Gown | Zoo Bridal Mandurah
Bridesmaid Dresses | Zoo Bridal Mandurah
Hair & Makeup | Onyx Hair Crew
Decorator/Stylist | Tie the Knot Mandurah
Cake | Sally's Cakes
Flowers | Balshaws
Venue | Mandurah Quay Resort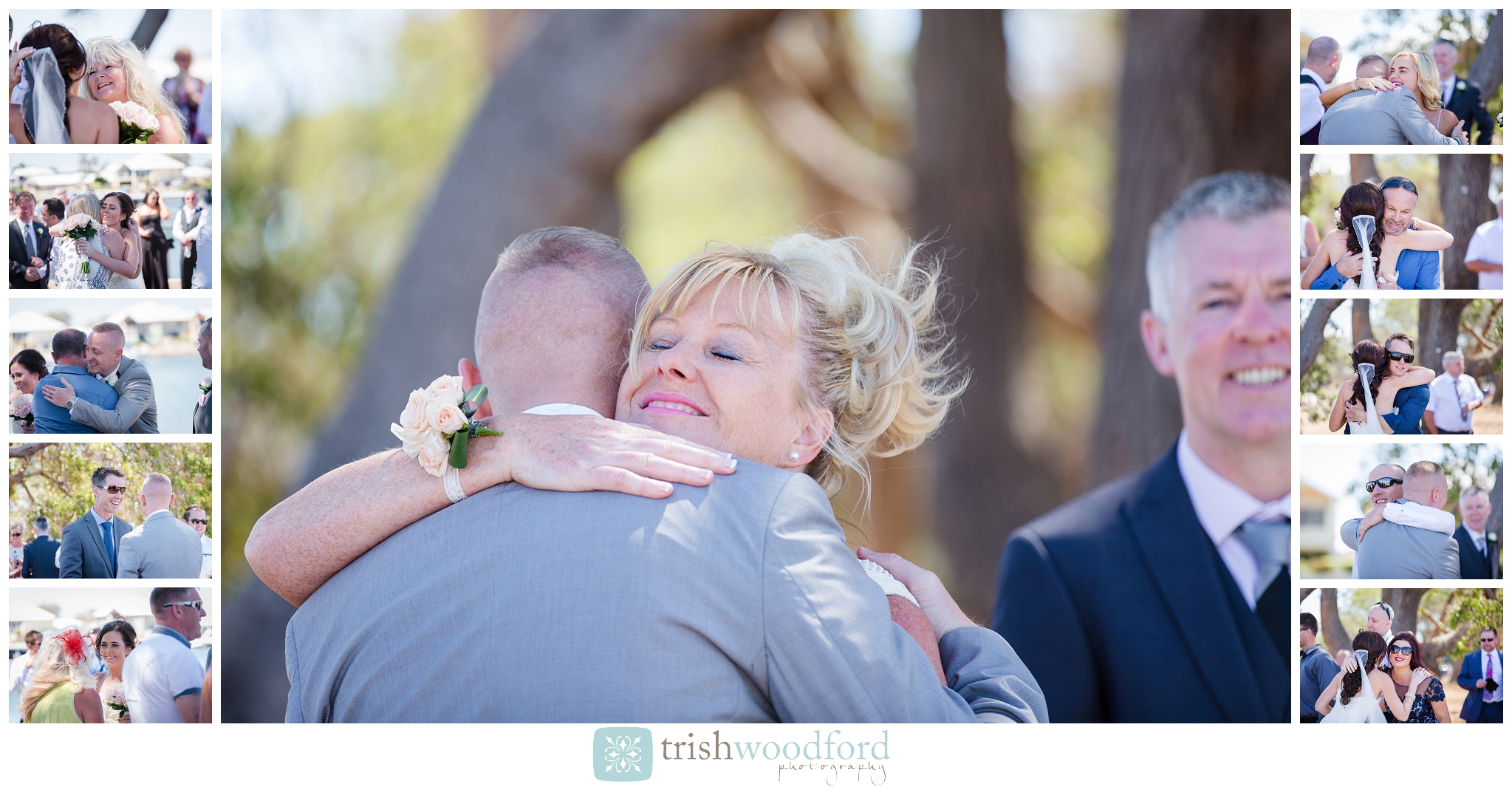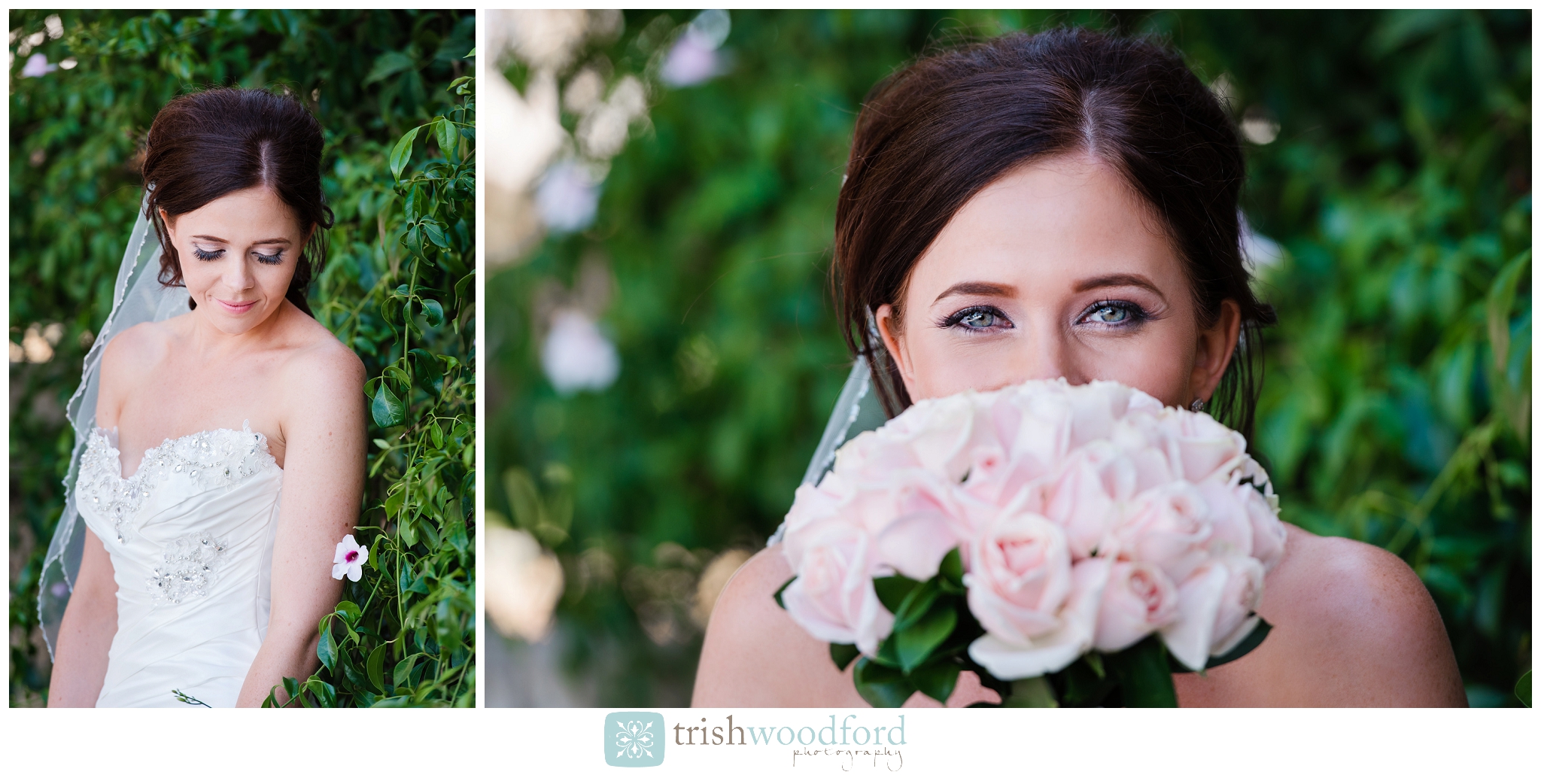 Weddings
Trish Woodford
wedding, perth wedding photographer, perth wedding photography, mandurah wedding, mandurah wedding photography, mandurah quay resort, perth bride, mandurah wedding photographer, vows, wedding dress, wedding rings, bride, bridesmaids, groom, groomsmen
Comment